An uncompromising focus on doing what's right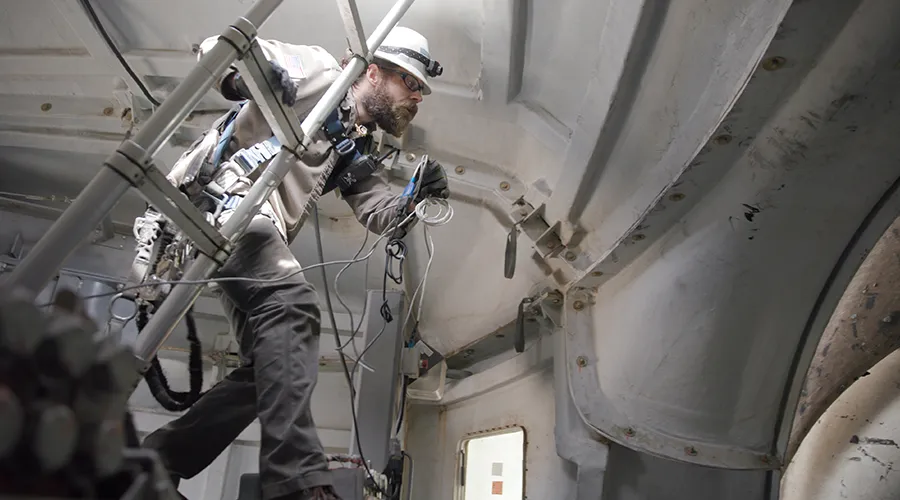 Safety first
We adhere to stringent processes and maintain rigorous training requirements to ensure the safety of our staff, partners, the communities we work with, and, ultimately, the safety of our planet.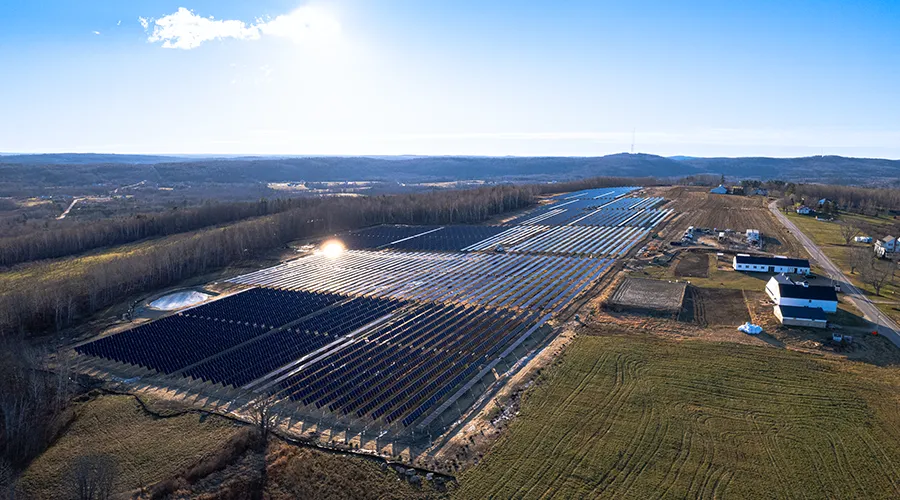 Building trusted relationships
We engage with our host communities through active listening, open communication, and commitment follow-through. Our projects offer an economic catalyst for communities, generating new tax revenue streams and supporting local and regional employment.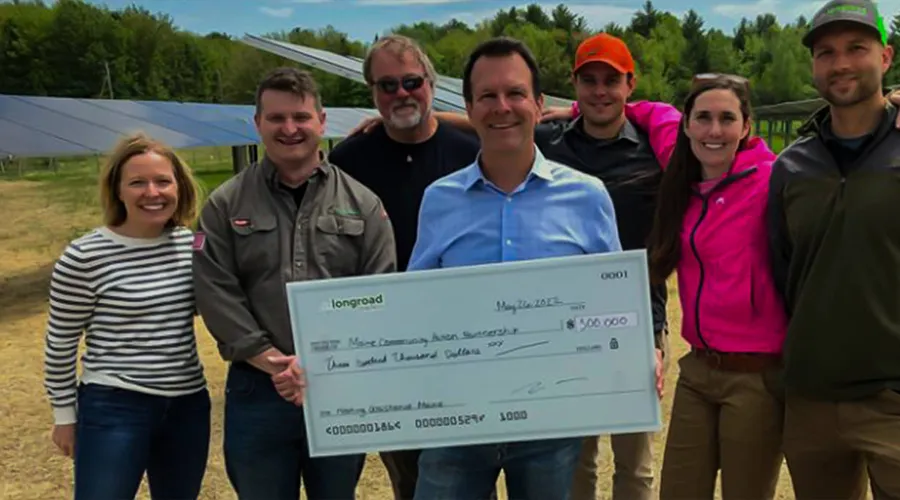 Creating a lasting impact
Community engagement is imperative to making a meaningful impact. Our donations cover local initiatives, scholarships, heating aid, emergency services, food programs, wildlife conservation, land preservation, and more.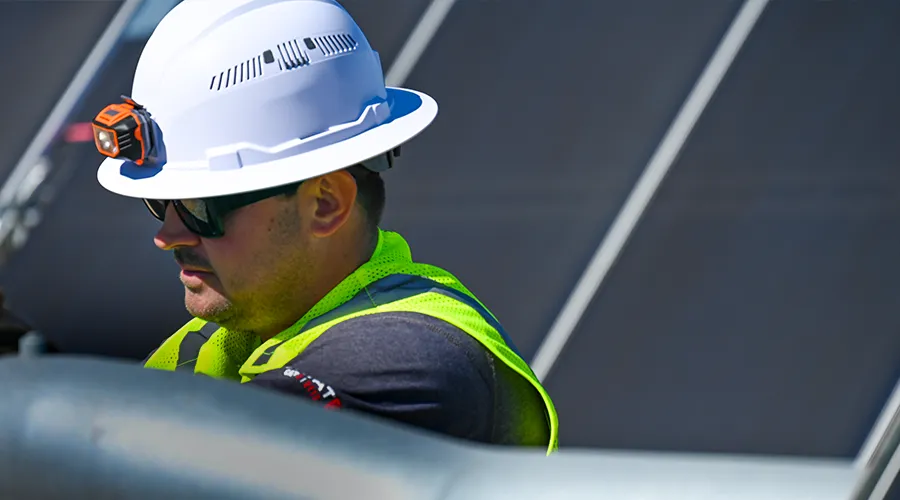 A work environment that shines
We value a flat and agile structure that empowers employees to make informed decisions and exercise autonomy in their work. Longroaders are pragmatic and hands-on. We communicate transparently, value differences, and ensure all voices are heard. Onboarding, engagement, and exit surveys guide us in enhancing our culture and learning how to improve. Learn more about our values, explore our employee benefits, and check out our available career opportunities.
We conduct ourselves legally, ethically, and trustworthy, upholding regulatory obligations and complying with laws.
Our Code of Conduct outlines responsibilities and provides mechanisms to prevent unethical behavior. Report concerns or questions to our Compliance and Ethics Help Line or Ethics Hotline at 1-800-399-3588.