Flexible solutions for varying market needs
Our team is lean, flexible, and experienced, with the development pipeline and financial resources to deliver low-cost renewable energy while meeting customer needs.
Delivering safe, reliable, and cost-effective renewable energy
We understand that renewable energy buyers have specific requirements and face distinct challenges. Our in-house experts collaborate with customers to choose projects from our solar, wind, and energy storage development pipeline. We address various factors such as geography, schedule, technology type, contract settlement location, and price to meet our customers' renewable energy or sustainability objectives.
Our team has a track record of successfully structuring the purchase and sale of renewable energy for utilities, cooperatives, municipalities, corporations, and industrial businesses.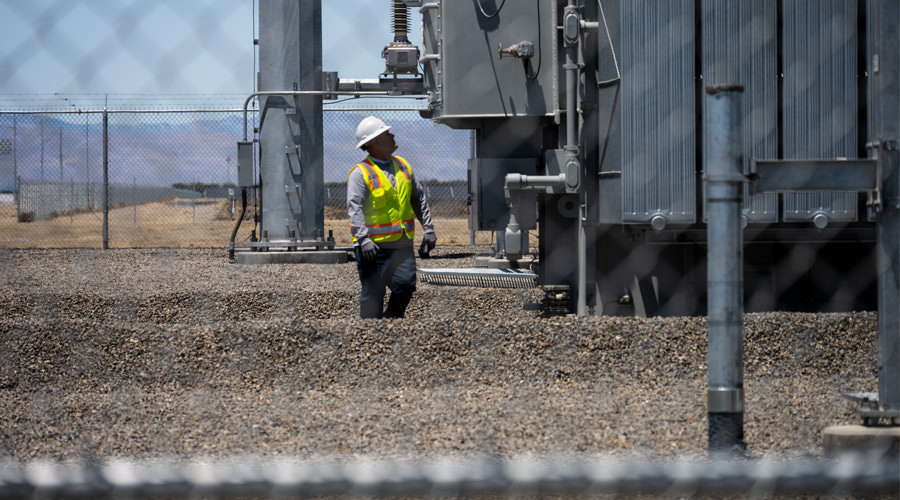 Attribute sales
Long-term revenue agreements are critical for successful project development. Our origination team works collaboratively with electric utilities, electric coops, municipalities, and corporate customers to structure the purchase and sale of low-cost renewable energy.
We successfully transact across the US and have the expertise and flexibility to provide contracting solutions that work for our customers in their respective markets.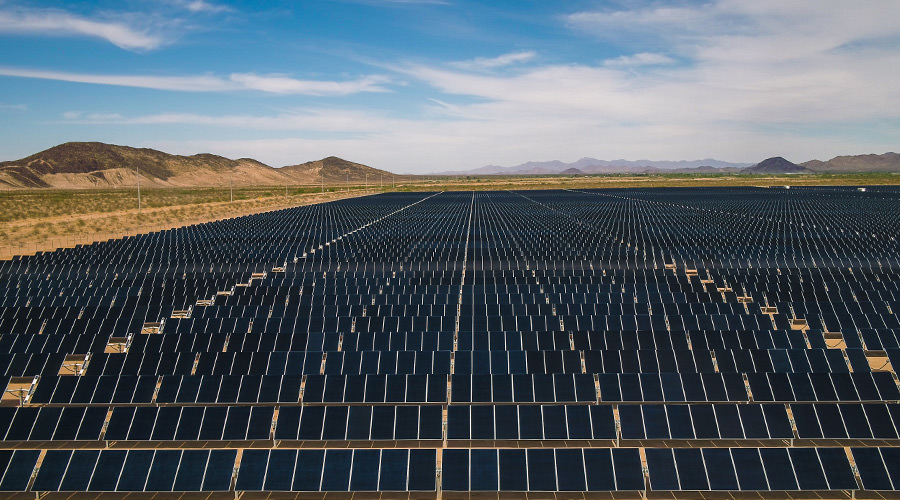 Our origination
We have successfully secured revenue contracts with various types of buyers. We have significant experience responding to competitive processes and working with brokers.
Corporates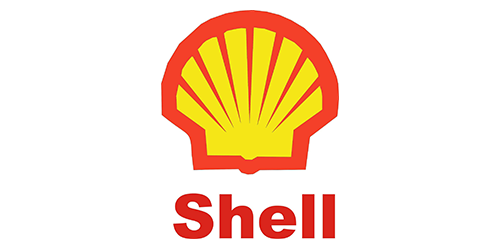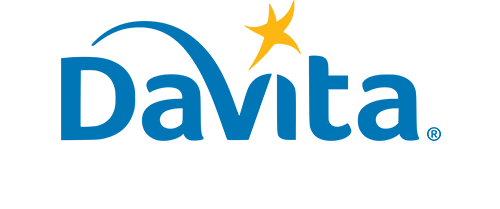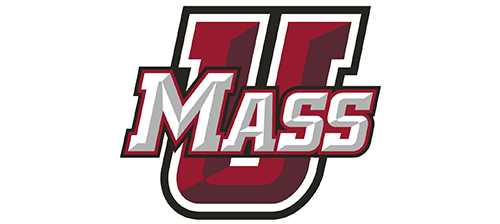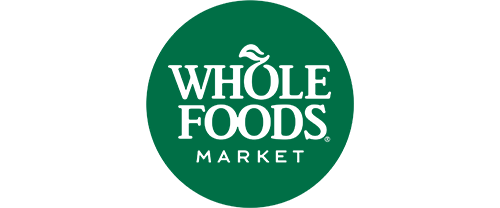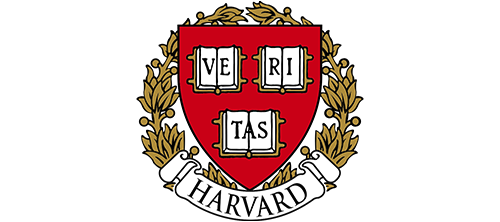 Utilities