Success takes time, money, and expertise
Developing projects that make economic sense for communities and stakeholders demand expertise, forward-thinking, and the process to execute flawlessly. With over two decades of experience in the renewable energy industry, we've honed our skills and know the road to success.
Prospecting
Development opportunities are scrutinized, ensuring that projects are well-sited and aligned with our technical, economic, environmental, and community requirements. Feasibility and suitability of available land, transmission access, capacity, permitting, environmental concerns, and revenue contracts are analyzed.
Technical aspects for every project include meteorology, real estate, engineering design, construction planning, and transmission grid interconnection processes.
Resource assessment and monitoring
Our experienced, in-house resource assessment team uses industry-leading computer models and on-site data to estimate potential solar and wind resources. The team works closely with our engineering group, optimizing project design for maximum energy generation.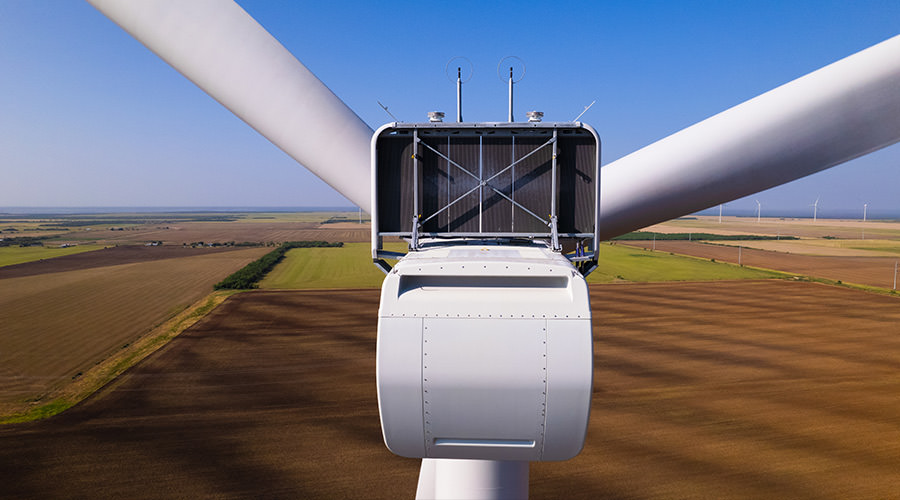 Land rights
Internal real estate and development experts acquire leases, options, easements, mineral rights, and title insurance required to construct and operate solar, wind, or energy storage projects. We actively purchase real estate for our projects.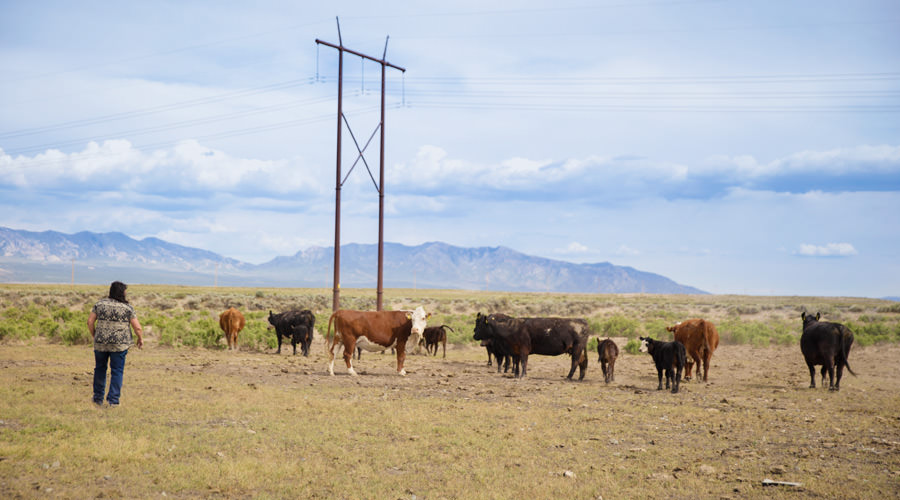 Ownership
We actively contribute to the expansion of clean energy generation through ownership of renewable assets, such as wind and solar farms. These sustainable resources hold tremendous value and potential – providing clean electricity, creating economic opportunities, fostering local development, and securing a sustainable future for people and our planet.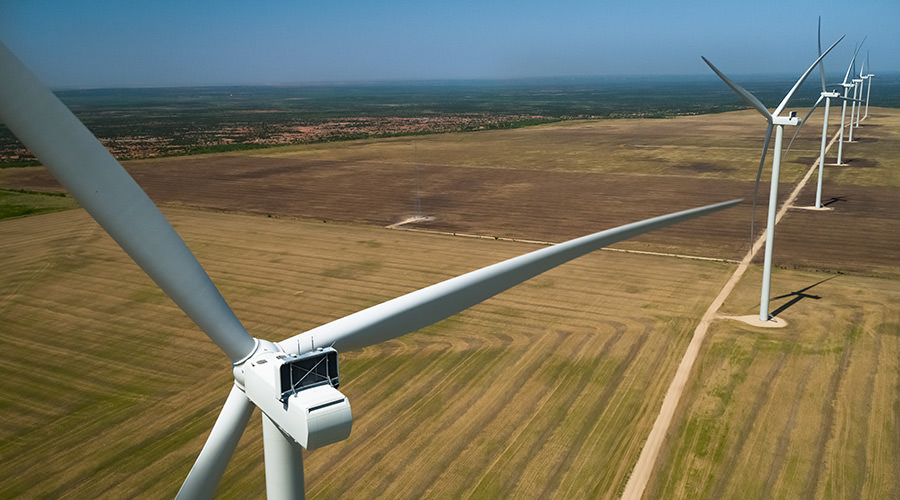 Transmission and interconnection
The transmission interconnection process is an essential development activity that enables renewable energy projects to physically deliver electricity and environmental attributes to the grid. Often it's one of the most prolonged and complicated parts of development. We oversee the entire process from project siting to operation, which involves working closely with local utilities and the regional transmission operator.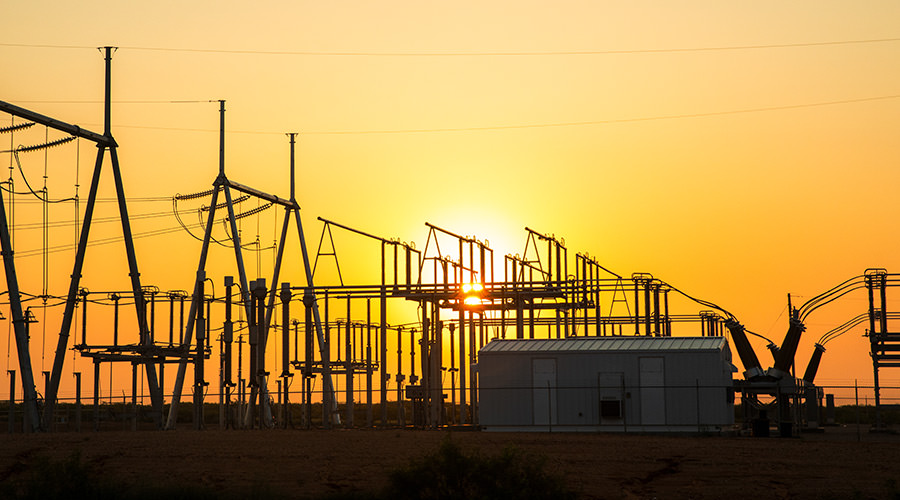 Permitting
Our natural resources team manages permitting spanning a project's lifecycle, from early reviews of project risks and receipt of key development permits to construction and operations to ensure permit compliance. Early permitting reviews include:
identifying all requirements
holding preliminary meetings with permitting agencies and stakeholder groups
performing studies
preparing applications
public outreach
The team works closely with our engineering department to design projects that avoid, minimize, and mitigate impacts on natural resources.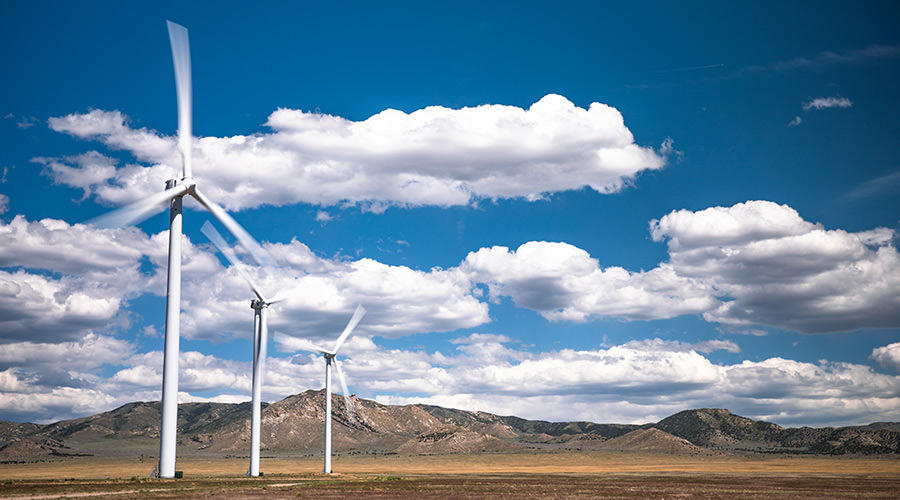 Engineering, procurement, and construction oversight and commissioning
We manage every aspect of project design and construction, including supervising and overseeing the construction process and project commissioning. Trusted Tier 1 renewable energy contractors handle some parts of the construction scope, such as solar panel and wind turbine installation, management, supervision, labor, specific materials, tools, engineering, mobilization, testing, and demobilization required to construct the project.