Proactively making a difference
Embracing our responsibility to build and promote a diverse, equitable, and inclusive workforce, driving change where we live and operate.
Employees
All employees are required to undergo unconscious bias training, optional DEI training is regularly offered.
We are actively working to increase workplace diversity, enable an inclusive culture, and improve representation.
We offer employee-led employee resource groups and a mentoring program backed by senior leadership, including W.A.F.F.L.E (Women and Friends From Longroad Energy), that supports our women employees' growth and development.
Communities
To show our commitment to the communities in which we live and work, we provide all employees paid Volunteer Time Off.
Our paid internship program introduces underrepresented groups to careers in renewable energy and we are a Cristo Rey Corporate Work Study Program Sponsor.
Business Partners
Diversity. Equity. Inclusion. Justice.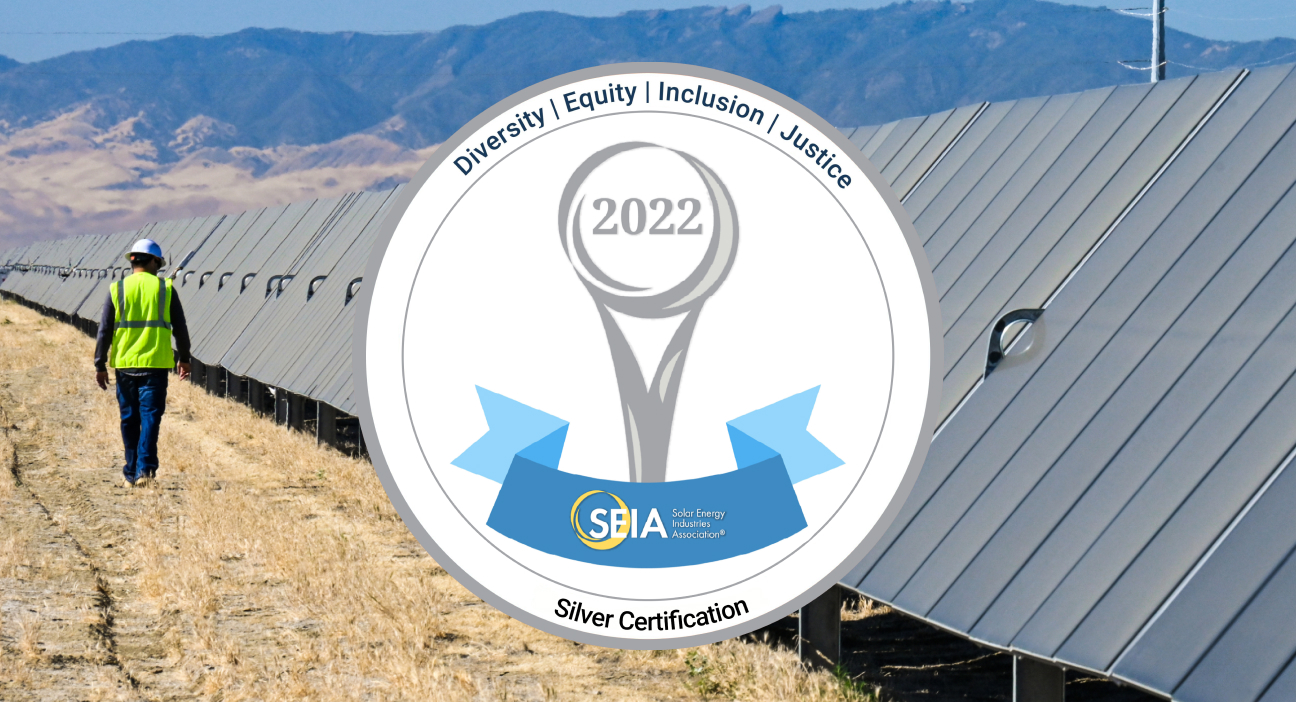 We proudly participate in the Solar Energy Industries Association's (SEIA's) Diversity, Equity, Inclusion, and Justice (DEIJ) program. The program was designed using SEIA's Diversity Best Practices Guide and other evidence-based materials and evaluates companies making progress and taking actionable steps toward DEIJ. Longroad was honored to have achieved SEIA's Silver Certification for our DEI efforts in 2022 and 2023.
RENEWABLES FORWARD was created as a clear and concrete response to the need for greater diversity, equity, and inclusion in the renewable and clean energy industry and across the U.S. Longroad is actively engaged in multiple efforts, including actively tracking and sharing internal corporate diversity figures to help inform our actions and industry benchmarking studies.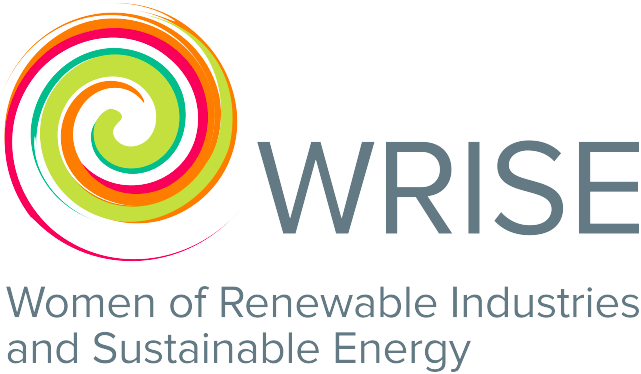 We conduct ourselves legally, ethically, and trustworthy, upholding regulatory obligations and complying with laws.
Our Code of Conduct outlines responsibilities and provides mechanisms to prevent unethical behavior. Report concerns or questions to our Compliance and Ethics Help Line or Ethics Hotline at 1-800-399-3588.