A flexible, yet disciplined approach to renewable project development

Longroad Energy has successfully partnered with many developers to bring projects across the finish line – in our world that means achieving financial closing, building the project, and bringing it to commercial operation. Our experienced team includes internal expertise in all aspects of renewable energy development, including land management, resource assessment, environmental permitting, interconnection, origination, construction, finance, and legal.
If you have a project you're looking to partner on or to sell outright we'd love to hear from you. With our breadth of experience, flexible mandate, and access to capital, we can be an excellent partner.
Our team has worked together for over a decade. That experience shines in our execution.
Industry Expertise
Origination
We have successfully secured revenue contracts with various types of buyers. We have significant experience responding to competitive processes and working with brokers.
Corporates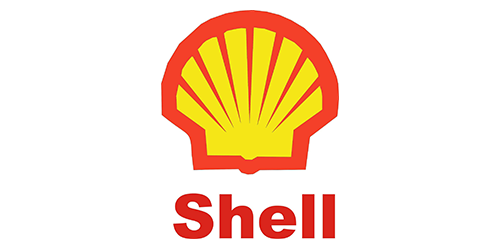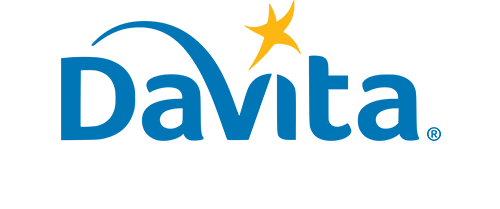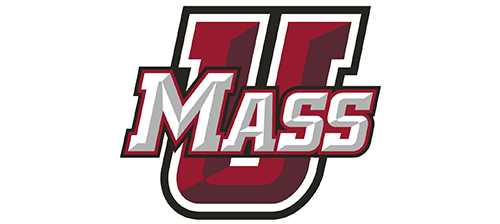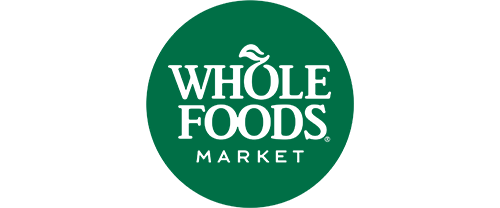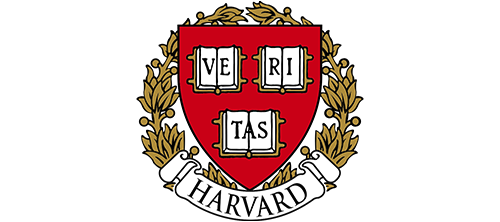 Utilities