Safeguarding ecosystems and prioritizing environmental concerns
Biodiversity Commitment
Preserving biodiversity is crucial to protecting the planet. At Longroad, we thoroughly evaluate the wildlife and habitat on project sites to identify areas where we can reduce potential harm. Our conservation strategy for each project outlines best practices to minimize conflicts with wildlife during construction and operation.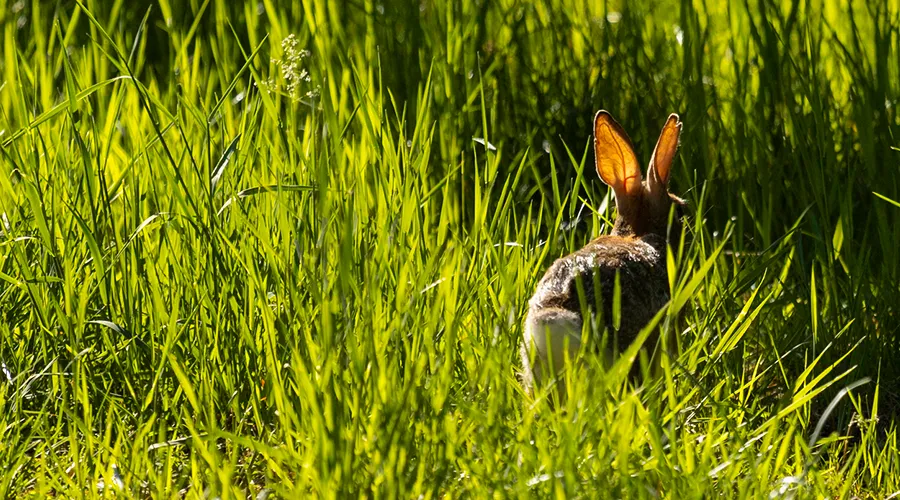 Land Conservation
Longroad has significantly contributed to land conservation efforts with specific projects that benefit wildlife and, in many cases, allow for community recreational use.
During development of the Weaver Wind project in Maine, the project purchased two land parcels totaling more than 5,000 acres and put them into perpetual conservation easements. The parcels include upland and wetland forested lands, streams, and an estuary to provide a variety of migratory bird stopovers and breeding habitats.
In Maine's Three Corners Solar project, conservation easements on nearly 2,000 acres of wildlife habitat are secured. These parcels comprise forested wetlands, uplands, inland-wading bird and waterfowl habitats, and deer wintering areas. Our easements and the adjacent conservation land create an expanded network of protected areas that safeguard wildlife threatened by climate change.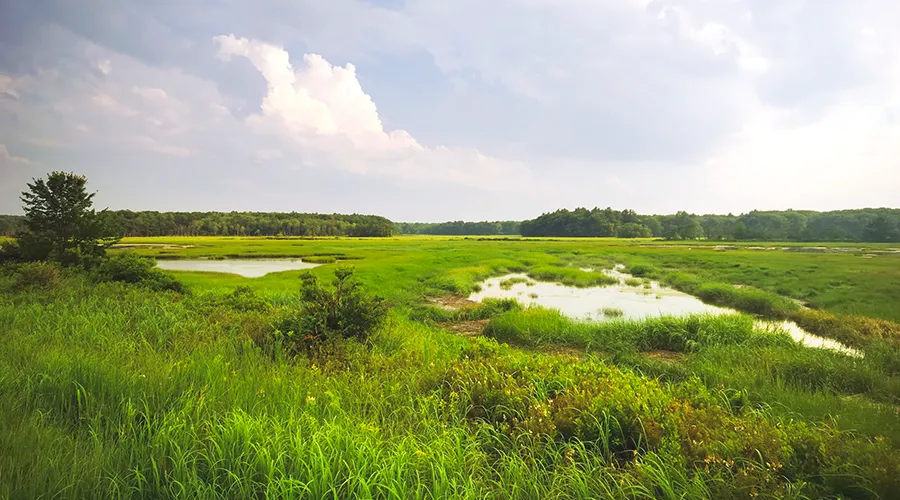 Native species and pollinators
The decline of pollinator insects is happening rapidly and negatively affects entire ecosystems. We are actively combating this issue by planting native and pollinator species at our project sites when possible to improve the quality of wildlife habitat for various species such as insects, mammals, and birds and increase biodiversity. In 2023, Foxhound Solar, a development project in Virginia, became the first large-scale solar project to achieve Virginia Pollinator-Smart Certification.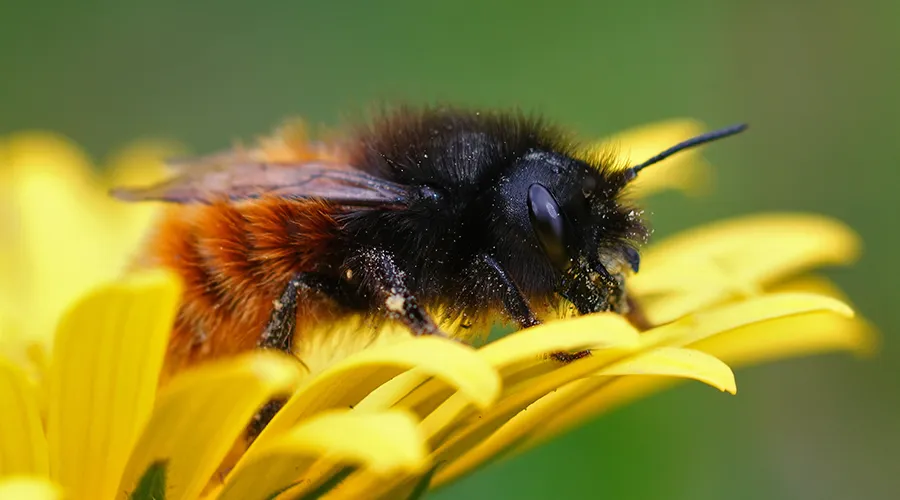 Environmental Research
Longroad actively engages with various efforts to ensure we stay informed about – and help advance – the latest research and techniques that support environmental practices.
As proud members of the Renewable Energy Wildlife Institute (REWI), our team actively participates in various studies aimed at advancing responsible renewable energy practices that protect wildlife and ecosystems. In addition, we provide funding for research on solar agriculture (agrivoltaics) and are currently exploring more sustainable vegetation management techniques using sheep grazing. Our long-term goal is to extend these approaches to multiple sites in the future.